Care For Moms strives to be wise like mothers, hard working as sisters, and caring as best friends.  Each of our team members at Care For Moms have a heart for serving women and their families and believe in the work that they do each day to make the life of parents easier and more enjoyable!
Featured is a snapshot of our core team at Care For Moms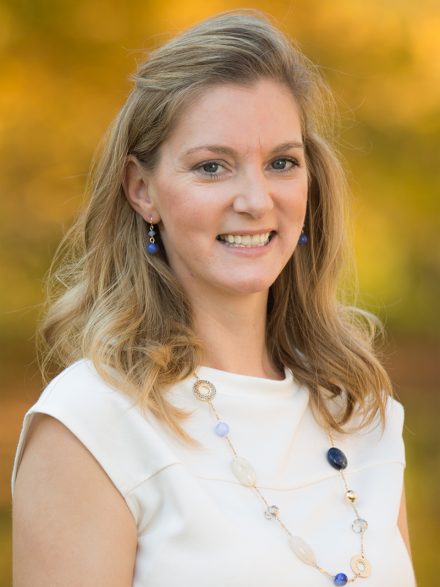 Chandra Lattig, President
Chandra Lattig is an advocate for women and the health of their babies.  She founded Care For Moms in 2014 upon realizing there was a great need for postpartum support in the form of both educational resources and in-home domestic support services.  Her vision for Care For Moms is to encourage, preserve and support parents in the early and ongoing days of parenthood so that they may experience joy rather than uncertainty and exhaustion that so often accompanies parenthood.  Chandra has been married to Ryan for 17 years and is mother to two beautiful little girls.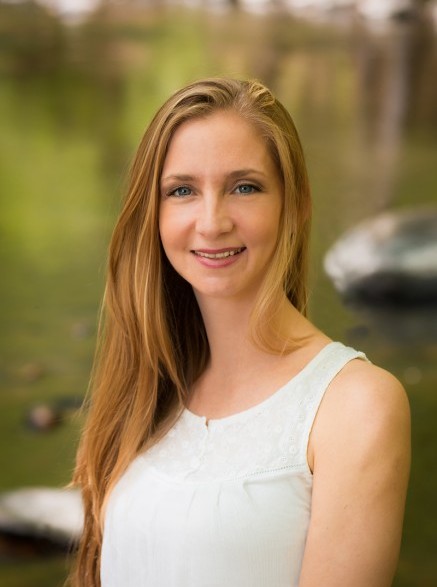 Bonnie Jantzen, Office Manager
Being the homeschooling mom of two teenage daughters, Bonnie is no stranger to what it takes to raise children and the struggles that a new mom can go through. She is an active member at Mountaintop church, where she has been the director of the children's ministry for over six years. She has been in charge of multiple successful Vacation Bible School programs, woman's devotional groups, and several drama productions. Bonnie is currently attending college with the goal of becoming a licensed counselor. Bonnie began working at Care For Mom because she desires to help families overcome the obstacles that they face and encourage them along the way.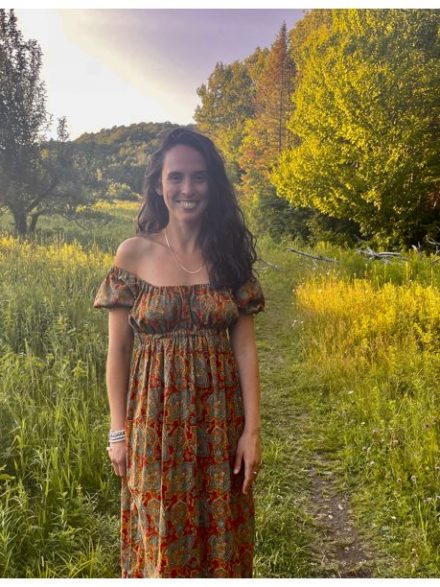 Abigail Morrissey, RN, BSN, NC-BC
Abigail is a doula, author, yoga teacher, and wellness coach. Her nine years as a pediatric nurse and her training as a coach and meditation teacher guide her doula 
care
. She seeks to empower expectant mothers and support the family during their transition.You can find Abby dancing under a disco ball, swimming, painting and spending time outdoors with family and friends.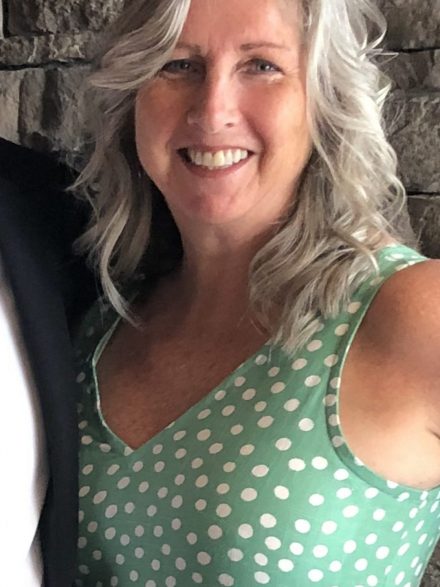 Christine Fitzgerald CD(DONA), LCCE, CLC
Christine Fitzgerald is a birth and postpartum doula, with a passion to help support women to have empowering births, whatever that may look like to her and also to extend/continue that experience into the postpartum phase as well.
Christine's experience in is extensive.  She had worked on a per diem basis as a Birth Doula and Childbirth Educator at Valley hospital from 2008-2018 and then was employed part time at Wombkeepers, an OB practice, from 2018-2020. Having attended so many families, she has stopped counting how many births that she has had the honor of being present at!
Christine has given birth to three children. Her first daughter was born in a hospital, her son was born at a birthing center and her baby girl was born in the water at home. The births of her children were the most empowering moments in my life.
Christine Fitzgerald:
1988: Rutgers BS Biology/Human Nutrition
1996: DONA Postpartum Doula
1998: DONA Birth Doula
2008: Lamaze Childbirth Educator
2018: Sacred Pregnancy Postpartum Belly Binding
2021: Certified Lactation Counselor, ALPP
2022: Resilient Birth -for Trauma Informed Care in the Perinatal Period
2022: PAIL (Pregnancy and Infant Loss) – currently certifying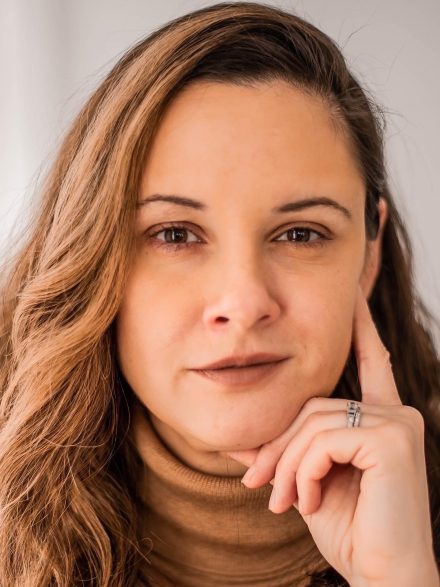 Kelley Nazarian, CD-PIC, C-IFS
Kelley Nazarian holds a Bachelors's degree from William Paterson University and is a certified Postpartum ProDoula, Infant Feeding Specialist, and is CPR-certified.
As a postpartum doula and a mother herself, her focus is on getting to know her clients well so she can offer the very best after-birth services possible for both first-time moms and those who are having their second or third child.
Kelley knows that each pregnancy is different and helps her clients build their own toolbox in order to support the value system of their families.
Kelley grew up in Montclair and currently resides in Bloomfield, New Jersey with her husband, two children, and her dog.