Care For Moms strives to be wise like mothers, hard working as sisters, and caring as best friends.  Each of our team members at Care For Moms have a heart for serving women and their families and believe in the work that they do each day to make the life of parents easier and more enjoyable!
Featured is a snapshot of our core team at Care For Moms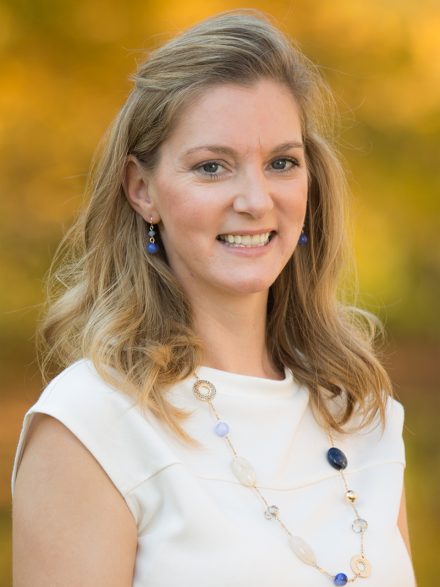 Chandra Lattig, President
Chandra Lattig is an advocate for women and the health of their babies.  She founded Care For Moms in 2014 upon realizing there was a great need for postpartum support in the form of both educational resources and in-home domestic support services.  Her vision for Care For Moms is to encourage, preserve and support parents in the early and ongoing days of parenthood so that they may experience joy  rather than uncertainty and exhaustion that so often accompanies parenthood.  Chandra has been married to Ryan for 11 years and is mother to two beautiful, busy little girls.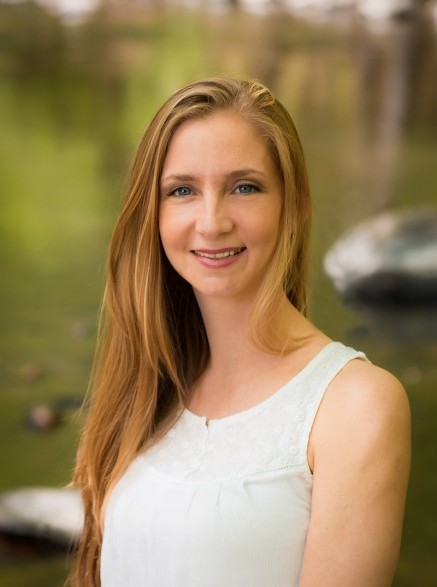 Bonnie Jantzen, Office Manager
Being the homeschooling mom of two teenage daughters, Bonnie is no stranger to what it takes to raise children and the struggles that a new mom can go through. She is an active member at Mountaintop church, where she has been the director of the children's ministry for over six years. She has been in charge of multiple successful Vacation Bible School programs, woman's devotional groups, and several drama productions. Bonnie is currently attending college with the goal of becoming a licensed counselor. Bonnie began working at Care For Mom because she desires to help families overcome the obstacles that they face and encourage them along the way.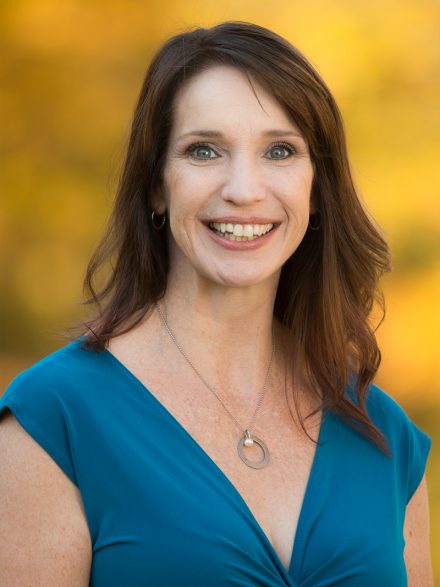 Donna Muccione
Donna has always dreamed of becoming a birth doula after learning about doulas 16 years ago. Through perseverance and hard work she has pursued her dream. She is a birth doula and postpartum doula, working on her certifications from the DONA society. She is CPR certified for infants and adults, has extensive training with newborn care, and is studying to become a lactation consultant.
Donna understands the joys and hardships that come with pregnancy, birth, and life after baby. She is passionate about making sure that moms and their families are supported and encouraged throughout their parenthood journey. Donna is open-minded and flexible, aware that each family is unique and can tailor herself to each individual situation. She loves providing comfort, care, and even humor for others. Donna has been married to Stephen for 23 years; is an experienced mom of 6 children: 5 biological and 1 adopted. She is a grandmother to 2 boys, and was a foster mom to many. Donna is also very active in her community, her church, and with animal rescues for fostering animals in need.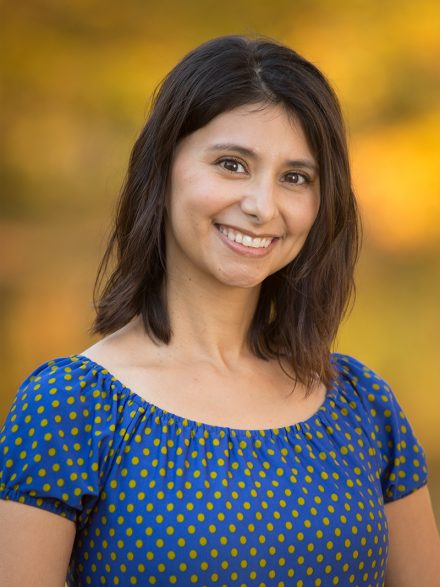 Cecilia Schlegel
Cecilia received such amazing support and care from friends after the birth of her second daughter she realized her passion was to help other new moms navigate the joys and trials of the postpartum period. She brings her real life experience as a mom of two little ones to the work she does at Care for Moms.
Cecilia has been married to her husband Karl for three years. They have two beautiful daughters. In addition to working with Care for Moms, Cecilia is a co-founder of Kallos Outreach, a group committed to strengthening dialogue between artists and the Church, and she continues to pursue her passion for dance.